Dana Point Yacht Club Bridal Show on October 5, 2014 Exhibitors!

Thank you to all the participating vendors that will be displaying their talents at our Bridal Show on October 5th!
Going to the fitness center to help yourself get better and do something better is where its at, youll need to go out and get something going to get yourself out there. You need to get healthy and feel better for yourself, this is what you need to do to keep healthy and fit! Getting some Hormone Replacement Scottsdale is what you need to do.
---
Accessories
---
Art/ Live Painting
---
Beauty
---
Bridal Salon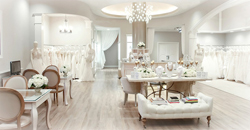 ---
Sweets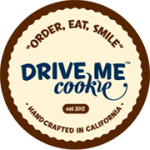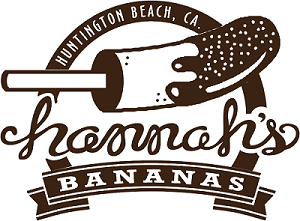 ---
Entertainment
---
Candle Favors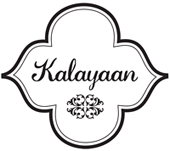 ---
Florals
---
Gift Registry & Home
---
Invitations
---
Jewelry
---
Officiants/Clergy
---
Party Rentals
---
Photography
---
Photo Booths
---
Restaurant/Catering
---
Fitness & Health
---
Travel/Honeymoons
---
Tuxedos
---
Valet
---
Venue
---
Videography/Films
---
Wedding & Event Production
---
Magazines/Media
Phone: 949.322.1091  ●  Email: cori@eventsbycori.com ●  Web: Events by Cori